Melbourne's Best Bathroom Design & Renovator
Whether you're moving into your dream new home or want to renovate a space that is in need of a makeover or an update – look no further than Bathroom King. Our bathroom design and renovations are second-to-none, and we are passionate about giving our customers the flexibility to choose items that reflect their personality and budget. Our team of experienced and trusted bathroom, kitchen and laundry specialists have decades of experience under their belts and guarantees that you will get a bathroom, kitchen or laundry space that you love.
Established in 1985, our family-run business specialises in all aspects of renovation jobs and we are renowned for our high-end designs and creations. We extend our services to the Dandenong Ranges, Wantirna, Ferntree Gully and Melbourne South-Eastern Suburbs.
Bathroom Design
Whether it's a brand new bathroom for your new home or a bathroom that is in great need of a makeover, our bathroom specialists will come out to the site to assess the best options for your tastes and budget – to help you unlock your bathroom's potential.
At Bathroom King, we create your bathroom designs based on your specifications and ideas, to ensure that you get exactly what you're looking for. We take care of everything from showers to baths, vanities and cabinets – all of which are remodelled to fit your style, taste, preferences and budget.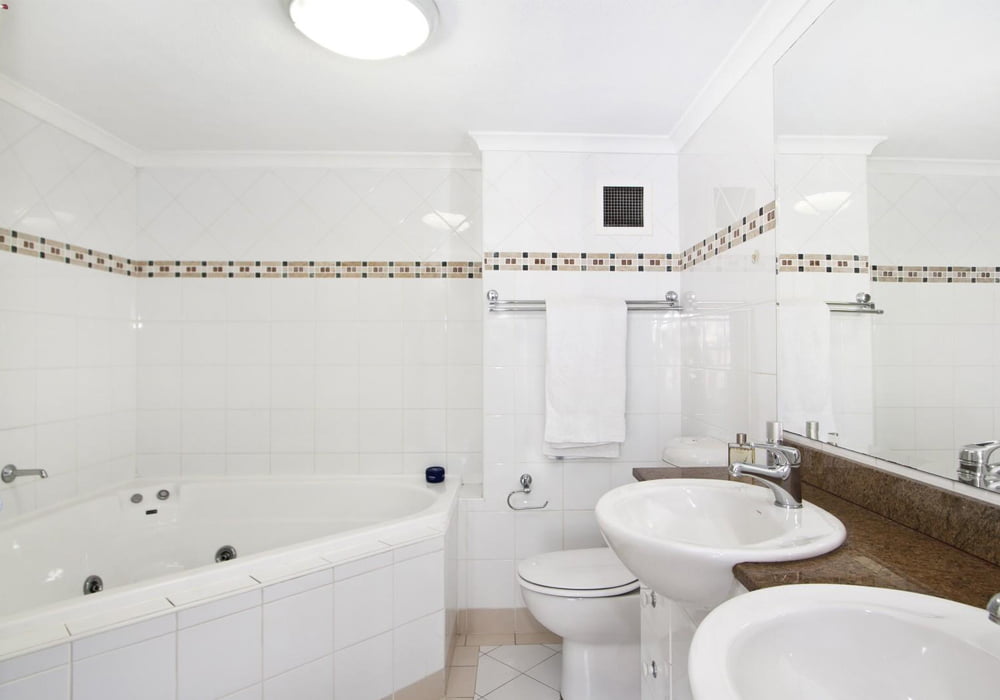 Bathroom Renovations
Don't like the look of your bathroom? Breathe new life into old or dated bathrooms that are in desperate need of a makeover or renovation.
If you are fed up with faded tiles, stained basins and bathroom designs that are plain outdated - trust in the Bathroom King to transform your bathroom space into something you'll love!
Kitchen Design
The kitchen is one of the most fundamental parts of your home. How comfortable we feel in the kitchen and the functionality of the space can make a world of difference to day-to-day life and can really get you motivated to get in the kitchen and entertain.
Cook up a storm with your loved ones in one of our expert-designed kitchens, with all the trimmings to suit your needs and budget. If you want to cook in a unique and personalised space, give us a call to discuss your vision - and we'll make it happen!
Our range of affordable kitchen renovation options has something for everyone.
Kitchen Renovations
It's incredible how much a kitchen renovation can transform a space. For more than 35 years, Bathroom King has provided our valued clients with the best in customer service, expert kitchen renovations and great prices with no hidden costs. We work with you side-by- side to understand your vision, offer suggestions and adapt prices based on your needs. Our range of affordable kitchen renovation options has something for everyone. Transform yourself to a brand new kitchen space, today!
Don't Just Take Our Word For It
What a difference! Our bathroom looks fantastic, and the work was completed in no time. It's hard to believe it's the same bathroom!

I first found out about Bathroom King, Michael when his team was working on my neighbour's bathroom. I was so impressed with the results it inspired me to makeover my own bathroom! Excellent customer service and I couldn't be happier with the results!

The company name says it all! These guys are incredible! Michael is incredible at his job & also a legend of a bloke! Highly recommend to anyone!